SAAS SALES OPTIMIzATION
The BOSS PLAN SAAS Optimization our premier service offering for the SAAS industry. Building a successful SAAS model is different than building a traditional sales organization and we understand the nuances.
In a traditional company, you will likely be optimized for revenue and margin as much of the value you bring to a client and the revenue you receive is tied to an initial sale. However, in a SAAS company, much of the value and revenue is received over the LTV (Lifetime Value) of the customer. You will find that you might be optimized for your burn rate, customer acquisition cost, the speed of customer acquisition before you optimize for scale or profitability depending on the niche, your funding needs and your growth, acquisition or exit strategy.
In addition, a SAAS company must understand it's metrics on a much more precise level in order to ensure growth and the ability to quickly react to leading indicators of change in the business. MQLs, SQLs, Conversion Rates, Time in Pipeline, Velocity, Onboarding, Churn, MRR, ARR, CAC, Sales technology stacks, automation, all become sciences that must be mastered. The ability to hire, train and build a high performing multi-layered sales team and to do so at scale (think about hiring 20-30 salespeople per month or more) will become a critical skill. We get it. We've done it. Our BOSS PLAN for SAAS Optimization can help you become the master of your sales.
This overview is intended to give insight into a typical engagement between The Sales Boss and client organizations. This plan is only intended for SAAS companies that currently exceed $1MM in ARR. If you are not there yet, and still would like some help try one of our off the shelf programs designed to get you to your first million.
Phase 01: THE DEEP DIVE
Timeline: Typically four-six weeks
Average fee: $10,000 - $65,000
Time & Fee Variables:
The size of the company, the complexity of sale, availability of data, composition of the team are the final determiners. Contact us for a precise quote.
During this phase, the Sales Boss team does a deep analysis of every aspect of the sales organization to understand what is the current state of sales and to identify which items can be optimized to produce the fastest results. Our full report will include detailed examples and suggestions of critical optimizations and the "how" and "when" these should be optimized as well as benchmarks to target for outcomes. The deep-dive includes:
01A: PEOPLE
A full evaluation of the sales team including sales leadership. The evaluation is done through a variety of methods including:
Online Psychometric Assessment: The PXT assessment allows for a scientific understanding of the "DNA" of the current team and why some are more successful than others and serves as a template for creating a hiring profile for future hires. This also serves to inform how likely the current team will be able to execute any future plan or respond to coaching and learning opportunities.
Online DiSC Assessment: This online assessment allows for an understanding of the behavioral traits associated with each member of the team and gives insight into how they are likely to interact with customers, managers, and the structures that are in place. These are for crafting metrics and training, and coaching programs that will yield more substantial and immediate impact.
Personal Interviews: Personal interviews with each team member are conducted in person or through video conference to help gain insights into them as a salesperson or sales leader, their customers, the company history, processes, etc.
Observation: Each team member's approach is analyzed using the most appropriate and available method possible. Typically this includes, reviewing recorded phone calls, sitting in as an observer on live calls, team meetings, and other opportunities. In addition, reviewing each critical stage of their selling process (or leadership). For instance, emails and written communication, proposals and other personalized sales collaterals.
A key deliverable of this portion is an ideal hiring profile and a coaching/development plan for each team member and suggestions on fit (or no fit) for current and future roles. We'll also help outline what metrics should be utilized when onboarding new team members and what realistic targets should be. You will receive a plan to optimize your people processes.
01B: PROCESS REVIEW
We assess the revenue engine from top to bottom. This portion is dedicated to gaining a complete understanding of how a prospect discovers the company and the process that a lead takes to close. MQL, SQL, Sales Stages, current conversion rates, quote process, and closing. During this review, we will identify what causes leads to leak out of the system, or get stuck. We will also identify how to prevent pipeline bloat and which key metrics are leading and lagging indicators so that a plan can be developed to increase retention and speed through the pipeline. You will find this gives renewed confidence to forecasting. Because much of the LTV in a SAAS company correlates to the successful onboarding of new clients and retention- a successful deep dive must include these areas of the company traditionally considered as post-sales activities. Compensation and incentives are evaluated for impact, non-intended outcomes, and effectiveness.
01C: SYSTEMS REVIEW
Every sales organization uses technology to enable the sales process. In a typical SAAS company, a sales-enablement technology stack might be upwards of $2000 per person each month. It is important to understand which systems will give you an immediate advantage, which ones you should be planning on in the near future, and how all of them play together to enable your team to deliver at maximum. Our systems review will help identify what is needed to improve the customer experience, speed to close, and the tools for effectively managing the team and planning for growth. The technology review will include the current state, but also concrete suggestions on optimization and current trends leading organizations are utilizing.
01D: CUSTOMERS & COMPETITORS
Key to any final sales plan is understanding the market. We rely upon deep sales experience across a wide variety of industries; however, we take the time to understand your customer and your product so that we can be confident that any changes in the sales approach and targeting are successful. In addition, while we don't believe in imitating your competition - we also evaluate their approaches to the market and when available we secure benchmarks that can be used as a source of validation.
This stage of the Boss Plan is complete when robust findings and an action plan is shared with you and you are clear on what actions can be taken to experience short-term immediate successes and also to sustain growth through the implementation of the plan.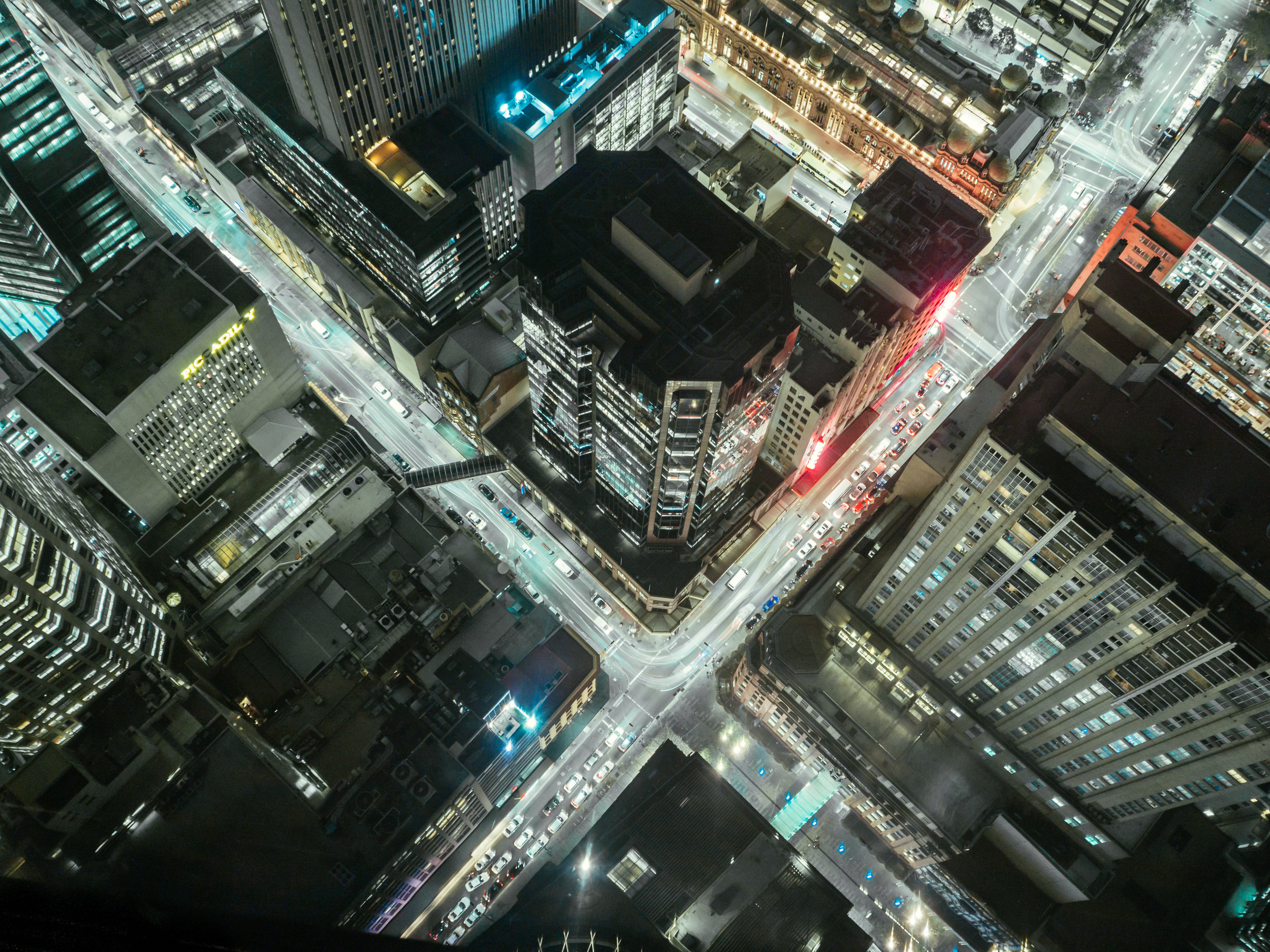 Phase 02: Getting It Done
Phase Two is where we implement any plan of action. Typically by this phase, our clients are already implementing some of the early insights gleaned as phase one progressed. It is now that the pace of change picks up dramatically. This phase is a monthly plan with an all-inclusive fee attached to outcomes. We don't tie you into long-term agreements as we only desire you to continue utilizing our help as you are actively seeing the benefits.
Timeline: month-to-month with an estimated minimum & maximum timeframe established.
Average fee: $3500 minimum- $45,000
Fee Variable: The size of the monthly fee is determined by the scale of the changes & the desired pace of success.

While this phase is dynamic and customized for each client some typical deliverables are:
Building the team hire/ replace as needed

Training & development

Script & sales process execution/ implementation

Sale playbooks

Technology improvements

Compensation plans adjusted

Collateral development